The e-commerce industry is at an all-time high in India. This is because of the online retail stores selling different products and services at competitive pricing to a vast customer base.
Shopping portals such as Flipkart, Amazon, Myntra, Shopclues, and Snapdeal, etc. are doing brisk business online by selling millions of products.
This has given a unique yet exciting shopping experience to Indian customers. The innovative approach of same day delivery and cash on delivery has caused the market to respond well to these large e-commerce stores.
An outstanding example is the Indian e-commerce platform called Flipkart. Flipkart has sold millions of products to a vast client base of 2.6 Crore registered users worth $1 Billion at a nationwide level during the year 2013-14. The company's success is a result of an average 8 million daily page visits and more than 5 million products shipped, to customers, every month.
Therefore, if you want to do business and sell your products to a large client base, then selling the same on Flipkart is a great business opportunity.
Follow these easy-peasy steps and kickstart your product sales on Flipkart: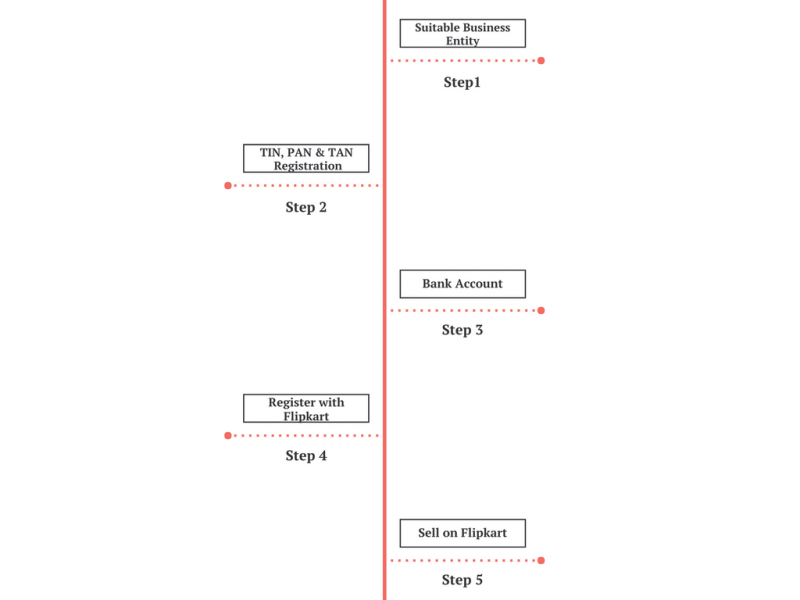 How to Become a Seller with Flipkart?
Signing up with the Flipkart website is the main process towards becoming a seller. The process is so easy you can fill it up in your sleep. Just click on the Flipkart Seller Homepage, submit the registration form and start selling.
Thus, a business or a person requires signing up with the Flipkart Business must provide all the relevant information necessary for registering the seller.
Some of the details that are important are mentioned below:

Business Registration Process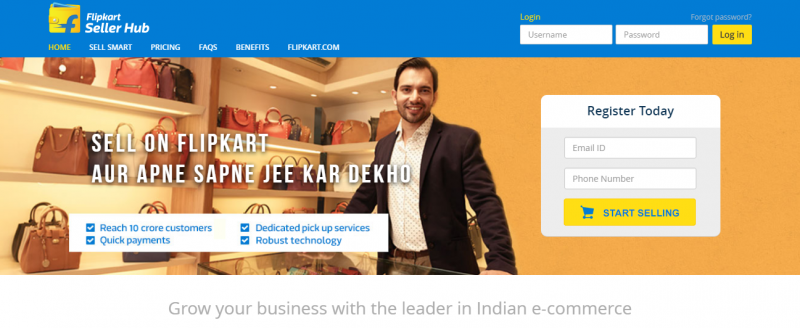 Apart from providing the basic information of the seller to the Flipkart business, it is essential to share the business related documentation and information to the Flipkart. The type of documents needed on the E-Commerce portal depends on the nature of the sellers business and products.
Suitable Business Entities for sellers on Flipkart: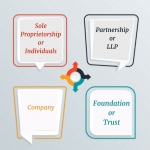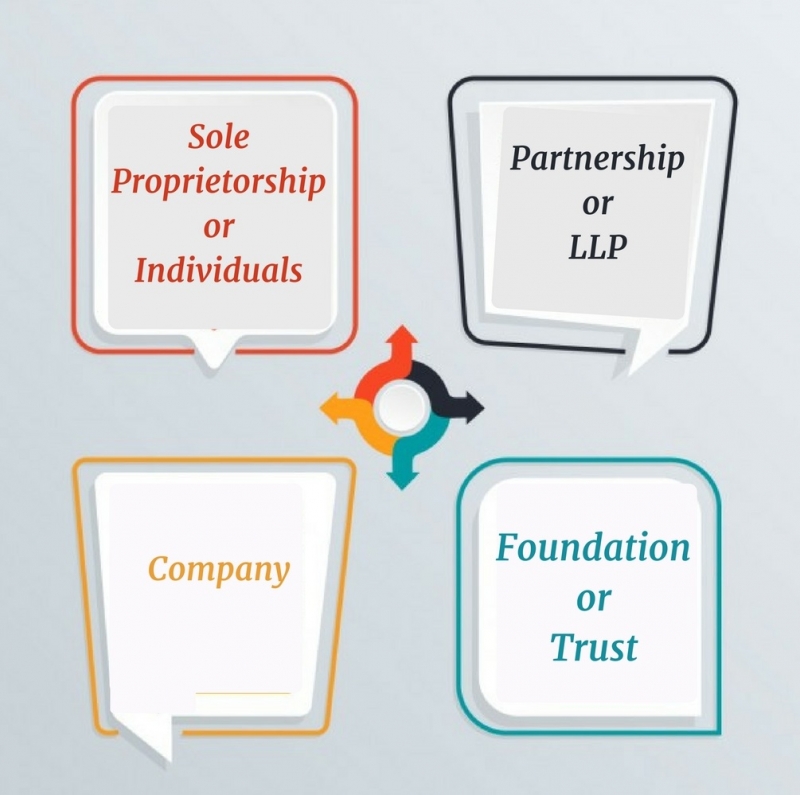 Selling on Flipkart as a  Sole Proprietor or an Individual:
If a person decides to sell the products, and services on Flipkart e-commerce website on her/his own name and legal standing. The business is automatically considered as a proprietorship business.
A sole proprietorship business is not easily transferable; it does not have too many investors that make it slow in terms of growth. If you are a sole proprietor planning to become a seller on the Flipkart then avoid the same.
Private Limited Company
A private limited company is one of the most favored forms of business for becoming a seller on Flipkart. This provides limited liability protection to the promoters or stakeholders of the business. It is an easily transferable business that has the potential to scale up the business operations.
Partnership or LLP Firm
Signing up on Flipkart as an LLP firm or a Partnership Firm is the easiest and fastest way to do business. It doesn't need too many minds. Also, it provides Limited Liability Protection to the business. The business has an easy transferability and separates legal entity.
Sale of Products and Services on Flipkart as a Foundation or Trust:
Foundations and Trusts can also become sellers on Flipkart. Documents needed for a Trust or a foundation are similar to all of the above-mentioned types of businesses.
What Documents Flipkart needs to register sellers: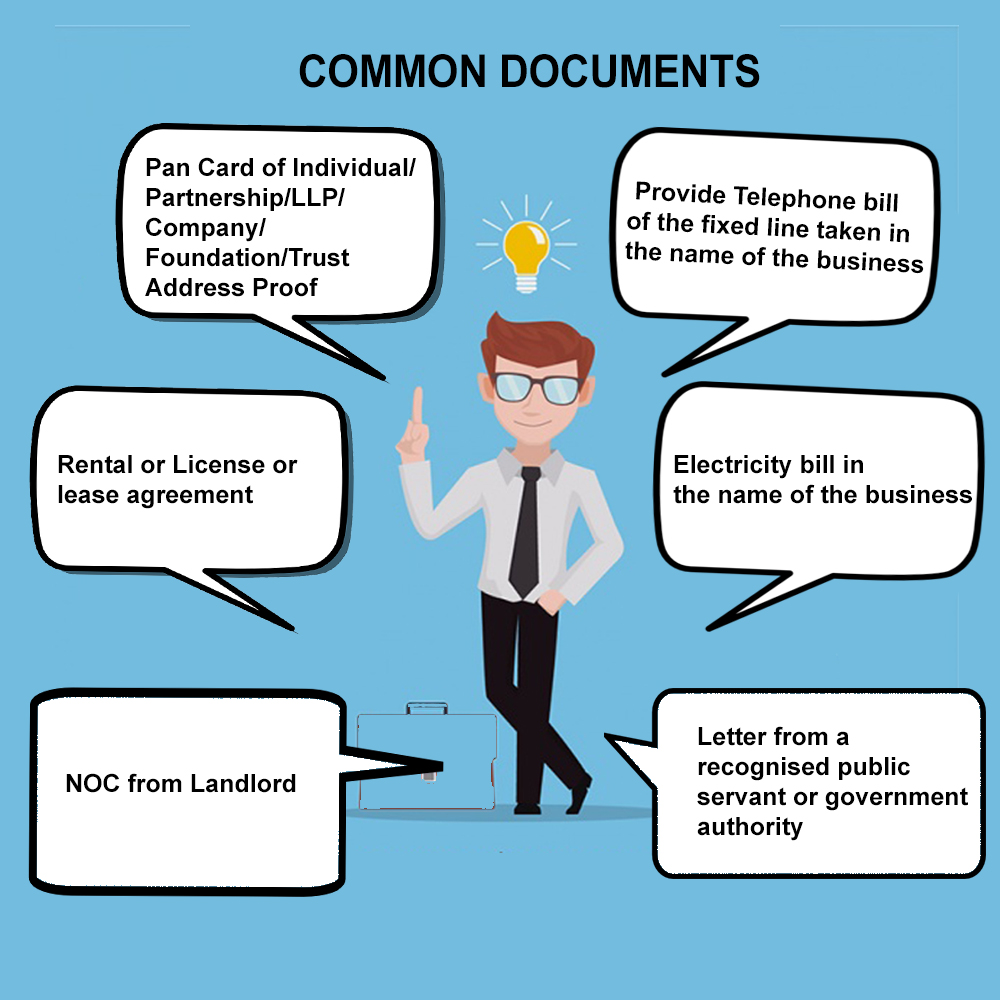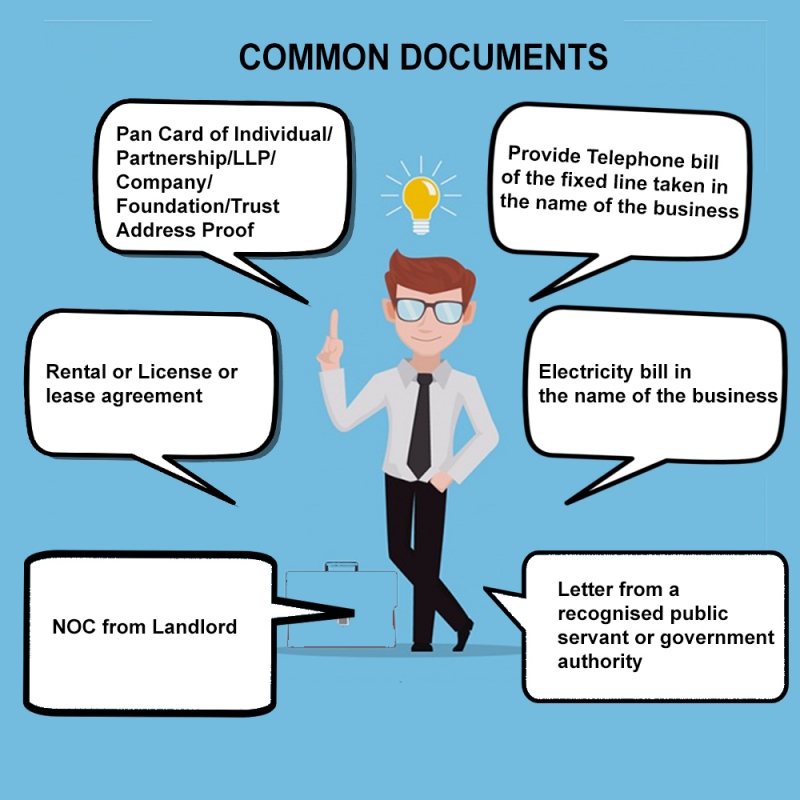 Flipkart Tax Registration Requirement for the Seller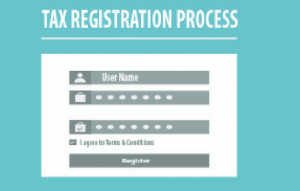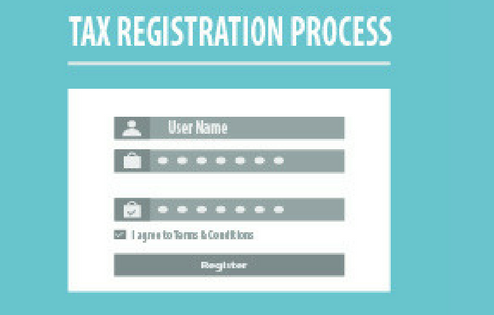 Consequently, the following are the required tax registration and bank account details in the name of the business entity.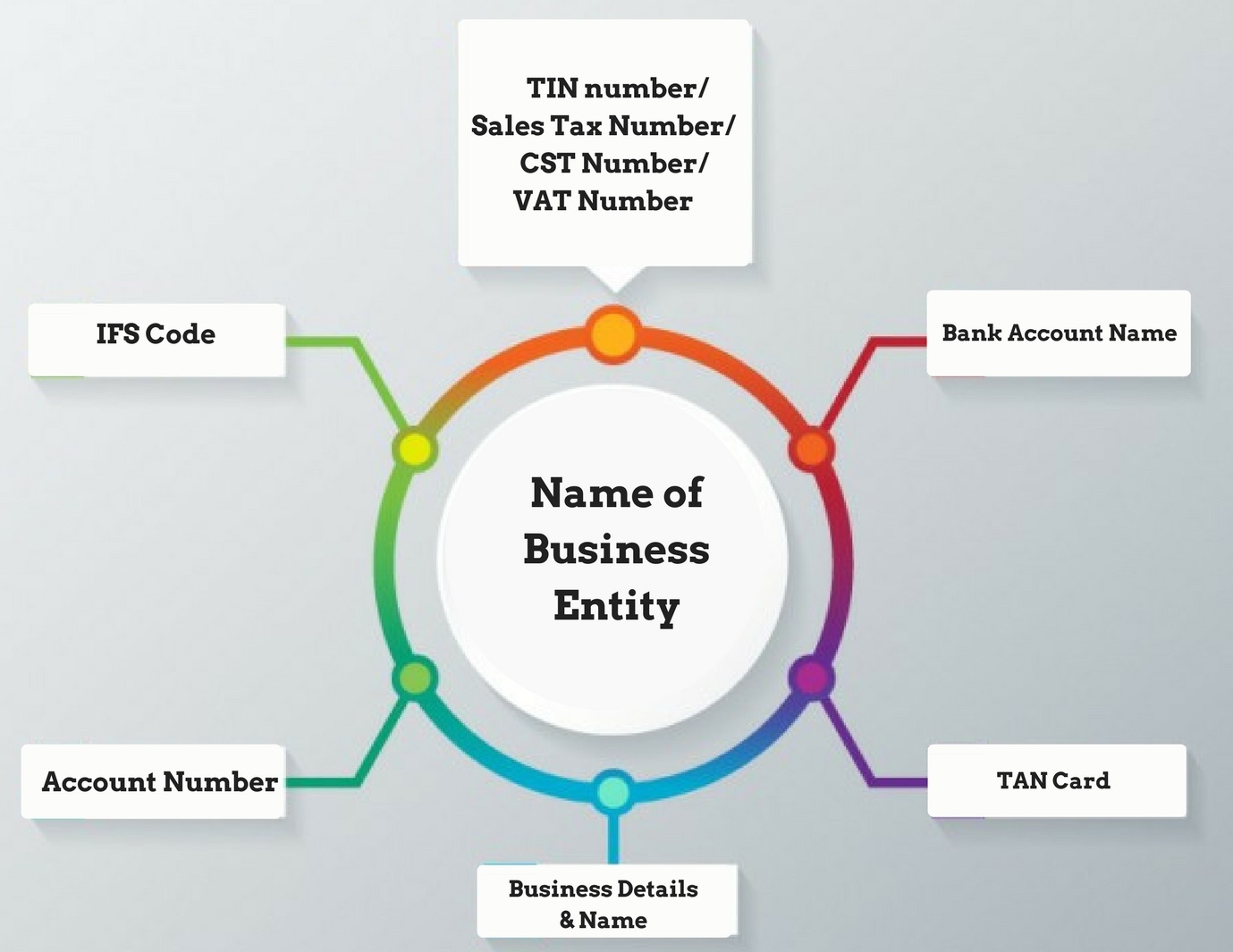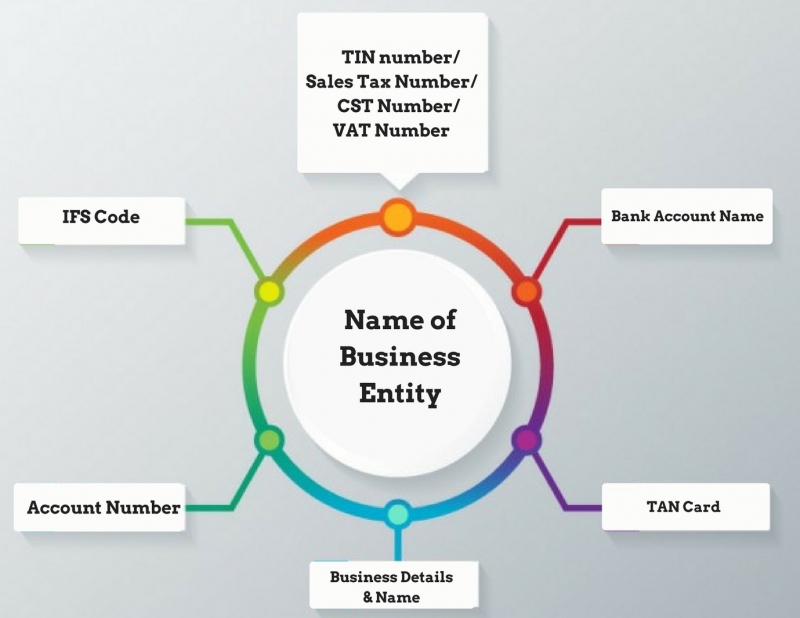 See, registering with Flipkart is so easy.
NOW

So, once you has given all the details needed by Flipkart, you can start selling to a large customer base.