What is the C form? 
Any inter-state business transaction needs a certificate to be pursued, which is termed as C form. It is basically issued by the seller of goods to the buyer of goods for the purpose of effecting a reduction on the rate of tax. There are many business transactions have been conducted on a daily basis after the introduction of the GST system, this C form is not applicable.
Read more: Certificate of Commencement of Business
Applicable Terms and Conditions
There are certain conditions in the issuance of C form:
It is restricted for the goods which are specified in the certificate of registration.
The purchased commodities must either be traded or used as a raw material for production.
Besides, the form can be used for the procurement of capital goods, barring a few.
Contents of the C form
The following must be inclusive in the C form:
Name of the buyer and seller
Name of the issuing state
Seal of the issuing authority
The office in which the certificate was issued
Date of issue of the certificate
The validity of the declaration
Address of the buyer and seller
Buyer and seller's registration number
Contact details of the buyer and seller
Serial number of the form
Details of the procured commodity
Name and signature of the authorized signatory
Signatory Status in relation to the particular dealer
Place and date
Timeline of Issue of C Form
It must be issued by the purchaser to the seller on a quarterly basis for the goods procured during the quarter.
No monetary restrictions will be imposed for the issuing a single bill in a particular quarter.
There is a restriction of one crore for issuing multiple bills.
Consequences for Non-Issuance of C form
If in case, C form has not been issued, the following consequences might be faced:
The purchaser shall be compelled to remit all the taxes at normal rates.
He/she may deprive of his/her any account to remit all the taxes.
Besides, the purchaser will have to remit the requisite interest and penalties.
Although, the penalties and interest can be recovered by claiming it form the customers.
How can we search C Form?
You can simply go to the website: TINXSYS.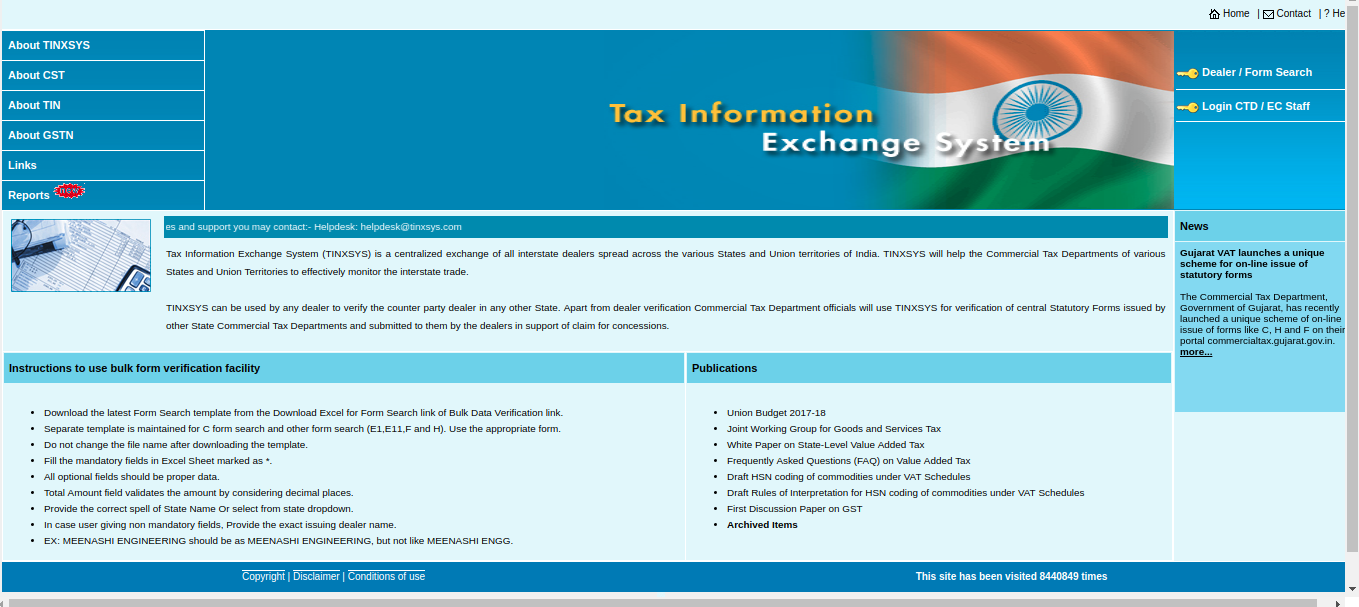 Enter the details of the type of form, Name of a state, Series number and Serial number.

Here, at LegalRaasta, our experts will help you to conduct the Company incorporation procedure smoothly in a hassle-free way. Hurry up! To get your company registration certificate in no time. All you need to just give a call at 8750008585 and you can send your query on Email: [email protected]
Related Articles:

Registration and Licenses Required for Starting an E-commerce Business

Importance of small businesses for India