Overview
Society is a group of people formed with mutual consent to administer, govern and act on a communal purpose. These are usually formed for a charitable purpose and not for a financial gain (one of the 3 main types of NGOs in India). It is registered under the Society Registration Act, 1860 which aims at legalizing and bringing uniformity to the way societies are governed. This Act has been adopted by many states (with some exception making amendments to it).
Requirements for society registration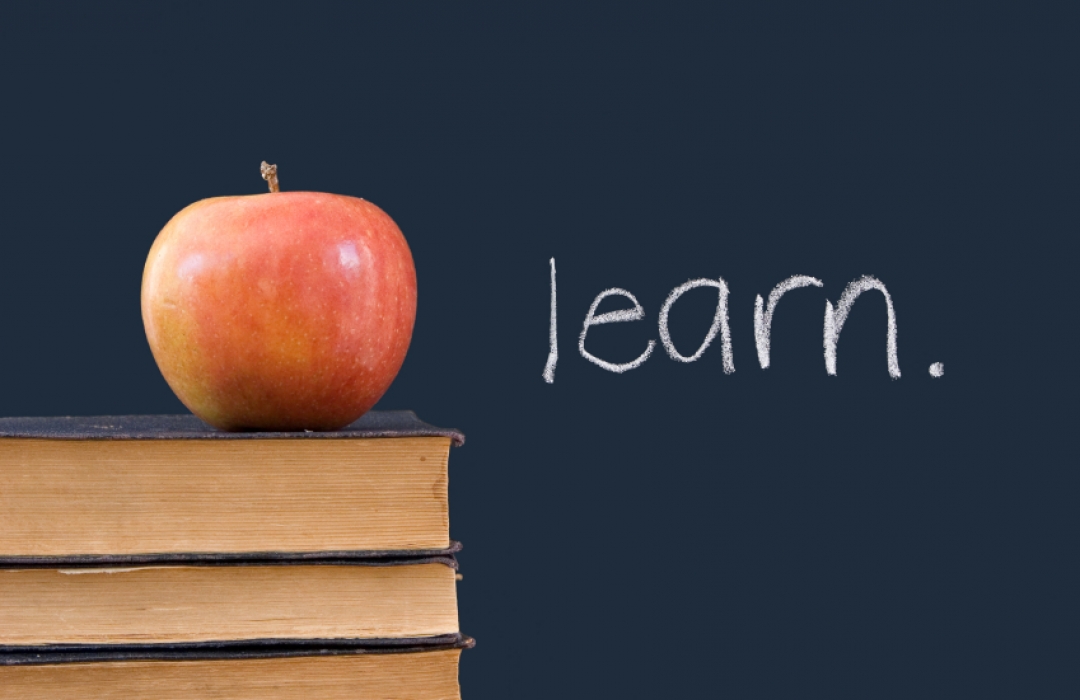 In the case of a society in a state, a minimum of 7 members is needed.
But in case of a society operating at the national level, a minimum of 8 members is required, each from a different state.
For society registration in Delhi, one needs to present one member from Delhi with Aadhar card along with one address proof. It could be an Election Id card, water bill, electricity bill, etc.
And in case of registration in Delhi, apart from one person, every other person needs to be from a different state each.
The name of each member must be subscribed to the memorandum of association and the same shall be filed with the registrar of the Joint-stock companies.
Purpose of a society
A society is formed for a single common purpose. It could be to
Promote literature, Science, fine arts
Diffuse useful knowledge
Grant charitable assistance
Create military orphan funds
Found/maintain a public library or reading rooms
Found/maintain public museums or galleries
It could also be formed for social welfare and social development or any other social and charitable activities
The procedure of registering a society
Step-1: Selecting a unique name
The Societies Act, 1860 suggests that the name of a society should not clash with any other society.
For instance, you want to make a society with a name 'Jawahar Lal CGHS Ltd.', then be cautious, since another society with a similar name already exists. If you still don't comply, then the other society has the right to oppose your society's registration under Societies Registration or Trademark Act, 1999.
Furthermore, under the provisions of Emblems and Names act, 1950, it is mentioned that the society's name should not have any kind of patronage by the government of India or any state government.
Suppose, XYZ has registered a name 'Consumer society of government of India', then it is not permissible since the government of India has no role in this society. And it doesn't support or acknowledge its functioning.
To get the list of already used names you can click here.
Step 2: Preparing Memorandum of Association and rules & regulation
Now, prepare a memorandum of association and get it signed by each of the founding members, witnessed by an oath commissioner, Notary public, gazette officer, Chartered accountant, Advocate, or first class magistrate with their official stamp and complete address.
You can write/type/print these documents. Minimum 7 people should distribute various designation among themselves and it will be called the governing body and would handle all the operation of the society.
Members are appointed for a fixed period and could be re-elected in the future.
The memorandum of association document contains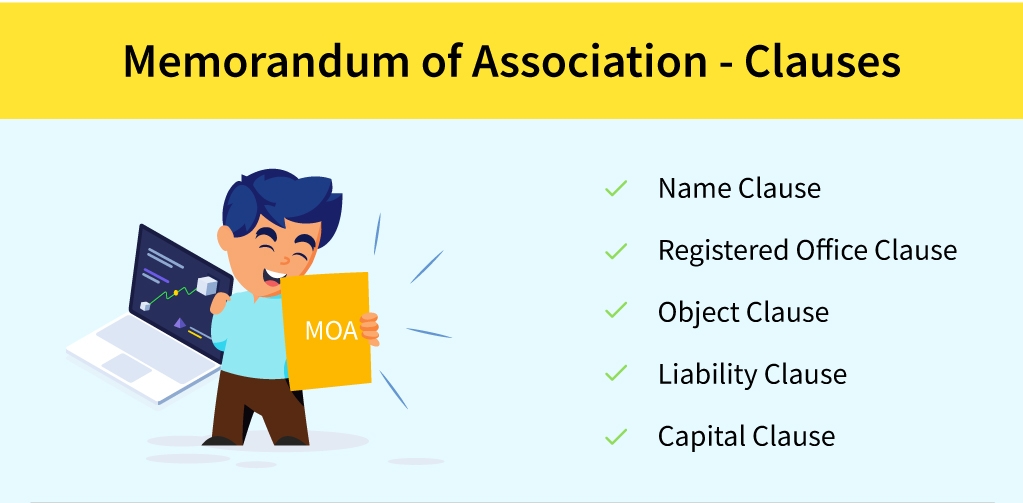 Name clause
Registered office clause
Objectives clause
General body member clause and list
Executive body member/office bearers clause list
Rules and regulation clause contains
Membership clause
Subscription clause
Meeting clause
Governing/Committee body clause
Auditor's name
Legal procedure
Dissolution process/date
Step 3: Some other documents
Cover letter requesting registration of the society which is signed by all the founding members
Total minutes for which the meetings are held
Address proof of the members
Declaration by the President of the society
Certified copy of the duly passed resolution for registration of the society
Step 4: Submitting documents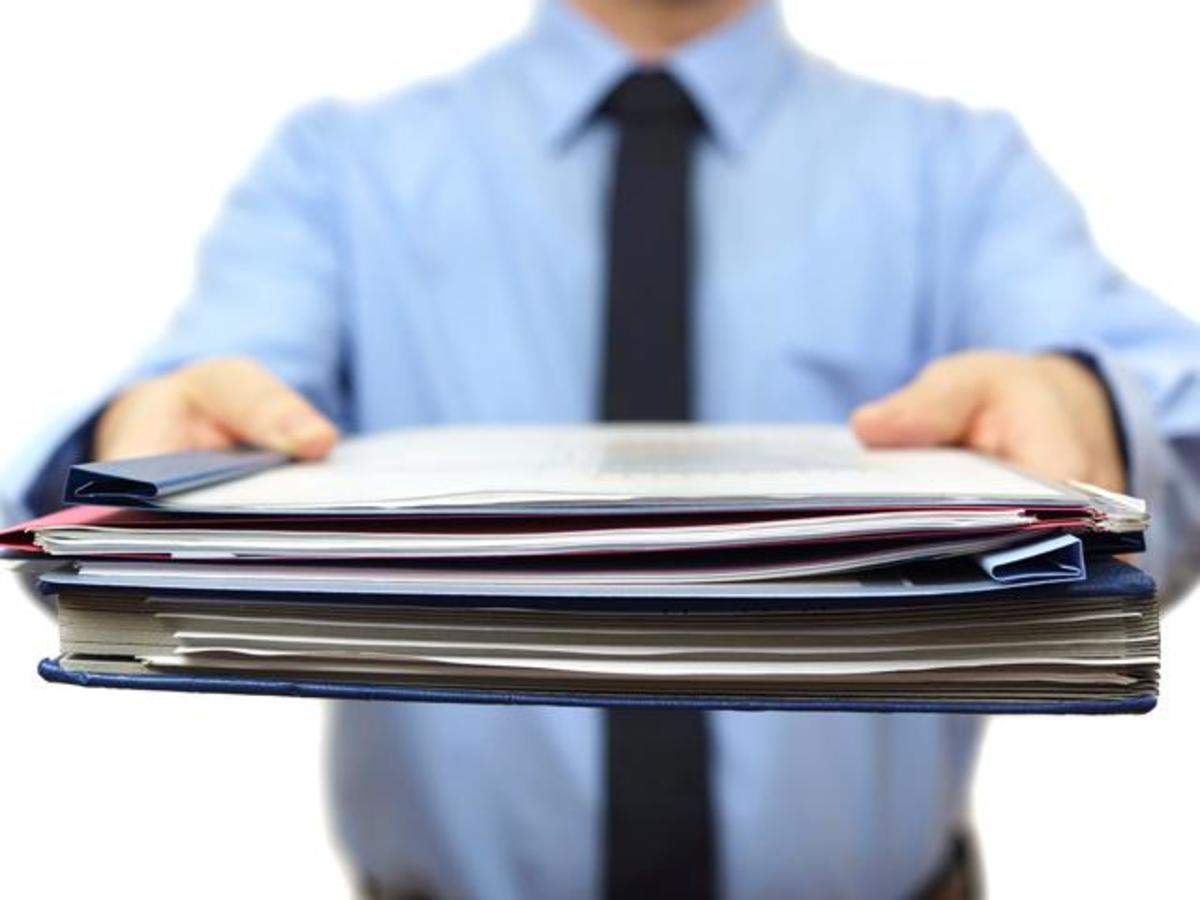 The final step includes submitting the documents. Once the documents are final, then go to the registrar of the state. If the registrar is satisfied with the terms and conditions of your organization, then he/she would certify the registration of your society.
Generally, it takes 1 month to complete the process.
The fee for registration is Rs.50 or as clarified by the state.
To register a society you can avail our services at LegalRaasta
PROS AND CONS
PROS
Some of the benefits of forming a society are as follows
Society becomes a separate legal entity after incorporation
Being a separate legal entity, it can buy, sell, rent or lease any property, borrow money, enter into contracts using its name
Even if a member leaves or is replaced with a new member, the entity remains functioning
Any single member is not liable to pay for the debt, contract or any other obligation unless the debt or obligation has arisen because of the activity is undertaken is to obtain profit. OR, if the members are undertaking a part in illegal activities, then as well the members are liable to pay.
A society might fall under income tax exemption
CONS
Tax exemptions given to the society is permissible up until the Income Tax Department acknowledges the functions of the company are charitable.
There is no system of ownership or equity investments, which makes it less appealing to commercial investors interested in microfinance.
Since these societies are considered less professional because of their lack of managerial skills and professionalism, it fails to attract huge investments from the commercial investors
According to the RBI act 1934 (section 45S), unincorporated bodies are not authorized to take payments from the public. And the organization registered under Societies registration act and trust act are considered unincorporated bodies. Hence, it is illegal if they take payments from their clients.
The Moneylender acts (in various states) can be used against these societies.
If you have any doubts like from where to avail services like LLP registration, Society registration, What are you waiting for? Click of any tab given and avail our expert services. You can also contact us on +91 8750008585 or email us at [email protected]
Must read