Garments Business in India
From the children to adults, all people are conscious about how they look? In the scenario of fashion, the garments business has created a buzz not only in the domestic market but to the international markets as well. It is the oldest and most profitable businesses in the world. Along with the fondness of quality food, the brand of garments has also come under an essential part of living where people spend a significant amount of money. The fashion and trends are changing on a daily basis, so there is a vast variety of clothes in the market in a bulk where we often stuck in a fix what to buy and what not. No matter whether it is for niche player or large players to make money.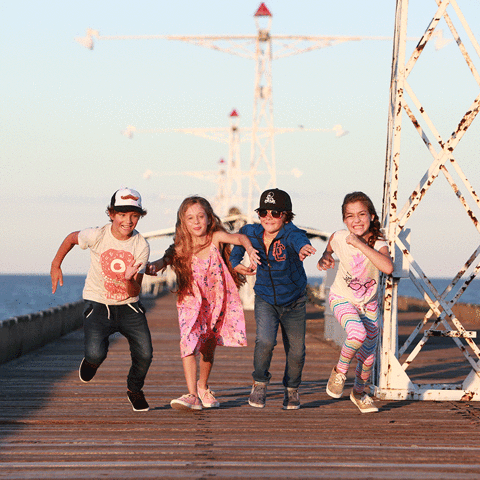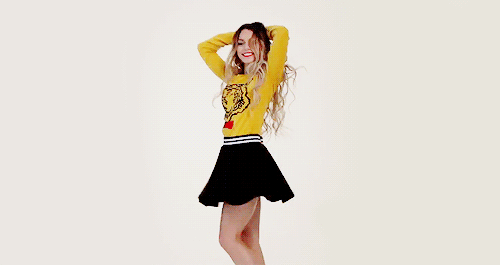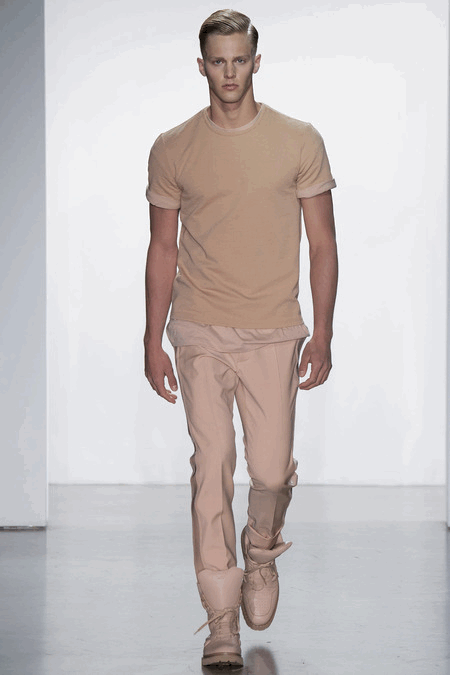 Being an entrepreneur in the field of garments can make you a millionaire if you are taking care of the Market research and choose the right model for it. Let us discuss these models in detail:
Models of Garments Business 
For a new Entrepreneur, there are various garment business models. But it is better to pick one of the areas and then build forward or backward integration, as they scale:
Fabric Manufacturing
Manufacturing of garments is normally capital intensive and requires good infrastructure. It starts from processes like weaving or knitting followed by dying which actually requires an extensive capital, infrastructure, and manpower requirements.
Fabric Trading
Garment makers usually purchase various types of fabric from the market for making clothes. But which fabric is to buy and in what quantity would vary depending on the order. Therefore, most garment makers would purchase from a fabric trader who aggregates demand for garment makers.
Important note:
Those who are willing to start a fabric trading business must have good connections with fabric manufacturers and access to working capital funds.
Fashion Designers & Garment Making
As soon as the fabric is manufactured, it would have to be stitched and made into garments based on various styles. Now here, fashion designers and garment makers show their creativity.
Those who are willing to become a fashion designer must have strong fashion skills and those who are willing to make garments must be able to execute orders for garments based on the client or designers requirement.
Fashion & Garment Retailing
This is the last but not least stage in the garment business where garments are retailed to clients at various locations and through various channels. This process is not confined to only offline but the garment sales can be done by both online as well as offline through a network of stores.
Those who are willing to start a garment retailing business have options to choose between online or offline retailing. Online retailing involves various aspects like website development, marketing, SEO and software development. Whereas Offline retailing would entail infrastructure management, marketing, and promotion.
How to do market research?
Before going to establish a business, it is important to conduct market research. In this process, the entrepreneur must first figure out the demand for the product or service that he/she might be dealing with. Further things such as mode, location, and area for the business must then be decided while taking into various other factors. Also, read: Essentials of a Successful Startup
Location of the Business
Under offline garment retailing, the business location would play an important role in determining its success. An entrepreneur must have the skills to identify that at what location a company can reach its maximum level of the targetted audience. Although, there are many aspects that should be kept in mind while selecting a location for a garment business:
Visibility from road
Ability to advertise
Availability of power
Access to the shop
Ample Floor Space to display
Storage Products
Parking ace for shoppers
Read more: Marketing Challenges Faced by Entrepreneurs
How to start Garments Business?
After determining the business location, you can follow the steps and checklist below to quickly launch your garment business:
Business Registrations (1 to 7 Days)
For commencing a garment business, first and foremost, a business name must be fixed, a name which is catchy and nice to hear and check the business name availability.
Pvt limited company and Limited Liability Partnership are the most popular kinds of entity for garment business. Moreover, LLP registration is ideal only for small businesses or fashion designers who will not have an annual aggregate turnover of more than Rs.40 lakhs. For the rest of the others, a private limited company would be the best choice of business entity.
Bank Account Opening (1 to 5 Days)
As soon as the business is incorporated, the certificate of incorporation and PAN would be provided. Then you can use these two documents to open a bank account for the business.
Apply today for bank account opening for the company.
Trademark Registration (2 to 3 Days)
After opening a bank account for the company, the business is incorporated. Then, all you need to register Logo for the name of the business, the logo, and the brand to protect your garments business from the consequences of infringement. For this, you have to file an application online and obtain the trademark registration for all brands relating to the business in the name of the entity rather than your personal name.
Rental Agreement (1 to 7 Days)
As soon as the business is incorporated as an LLP or Company, enter into a lease agreement with the landlord. It will be better for you if you enter into an agreement through the LLP or Company to ensure the venture has limited liability protection and its easily transferable.
GST Registration (1 to 3 Days)
Before making a payment for interior works and stock, ensure that you have a GST registration and GSTIN in the name of the business. The GSTIN can help you avail GST input tax credit and thereby reduce your GST liability.
After the commencing activities, other registration that would be required for a garment business can be obtained. Given below are the registrations and licenses that would be required in the long-term:
Read more: Business Plan Preparation
What can be the Source of Investment?
Mostly, entrepreneurs prefer their savings for making an investment in the business. But if there is a shortage of funding then they ask their friends and family members for the investment. Besides, entrepreneurs can also approach local banks for a business loan if they have a track record or collateral property.
In addition, it is mandatory for an entrepreneur to ensure that he has enough fund to make a rental deposit, interior decorations, create shelves, clothes hangers, counters, signage, point-of-sale system, cash registers, office equipment, hanging stand fixtures, computer, shopping bags, and leasehold improvements. If in case, the cash is not available before starting, the project would be incomplete and could lead to losses without any revenue.
Also, read: Raising Angel funding for Startup
If you are seeking a reliable company who can help you in the procedure of company incorporation and GST registration, trademark registration to make your path of garments business establishment easy and clear then here is the right place for you. Visit our website: LegalRaasta. Our experts will help you until and unless your journey is over. Contact us at 8750008585 and feel free to send your query on Email: [email protected]
Related Articles:

Legal Services To Save Your Business

Licenses and Registration Required for Starting an E-commerce Business