UPI full form
UPI stands for Unified Payments Interface which is a payment system that allows users to link more than one bank account in a single smartphone app as well as make it possible to transfer fund without having to provide IFSC code or account number. This is considered as the real-time payment system where funds are credited instantly on a real-time basis. Besides sending money, users will also be able to make collect requests. All you need to do is just use the virtual address commonly known as Virtual Payment Address (VPA) to carry out any transaction. This UPI has been developed by the National Payments Corporation of India (NPCI) and is regulated by the Reserve Bank of India (RBI). This article explains the UPI full form along with the procedure to get yourself registered.
Some of the UPI apps include:
You don't need to go through the cumbersome process of entering all bank details.
Features of UPI 
It allows you to avail a number of services. Following transactions can be done through UPI:
Sending and receiving funds
Making requests for funds
Pay merchants through QR code scanning via BHIM
Pay for cabs
Recharge phone number
Pay for food
Which banks offer the facility of UPI?
Andhra Bank
Axis Bank
Bank of Maharashtra
Bhartiya Mahila Bank
Canara Bank
Catholic Syrian Bank
DCB Bank
Federal Bank
ICICI Bank
TJSB Sahakari Bank
Oriental Bank of Commerce
Karnataka Bank
UCO Bank
Union Bank of India
United Bank of India
Punjab National Bank
South Indian Bank
Vijaya Bank
YES Bank
Benefits of having UPI
UPI is simply your online payments. You can easily use it for NEFT, IMPS or a digital wallet such as MobiKwik or Paytm to make the payments in a blink to the service providers. Following are the benefits of using UPI:
This UPI system is beneficial for the Taxi aggregators like Uber and Ola, Food ordering services such as Zomato and Food panda, Online grocery shops like Big Basket will be able to take advantages of the UPI system. Actually, such companies should be able to register its identifier on the UPI system and receive funds from a customer's bank account through the UPI. Even, most of the similar tech companies are now banking on mobile wallets.
Through using the UPI system, you will get a special discount on ordering their food by making payments using UPI ID as per the prevailing offers.
You can get your phone number recharged in a jiff through using UPI system.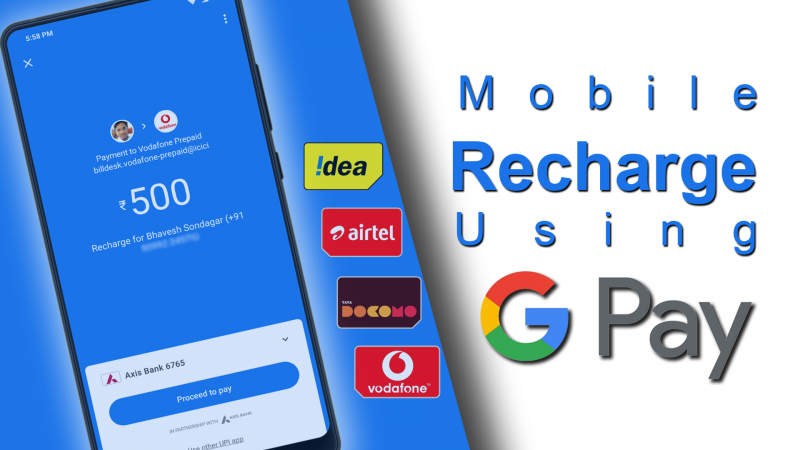 You can pay for Uber, Ola cabs through using UPI system. 
The most amazing and frugal benefit of using UPI system is you get cashback in the form of scratch cards after most of the transaction directly into your account. In google pay and BHIM, all the transactions are done directly through the personal account of the user.
It is the most trustworthy and hassle-free system for transferring money to your family and friends instantly with high security.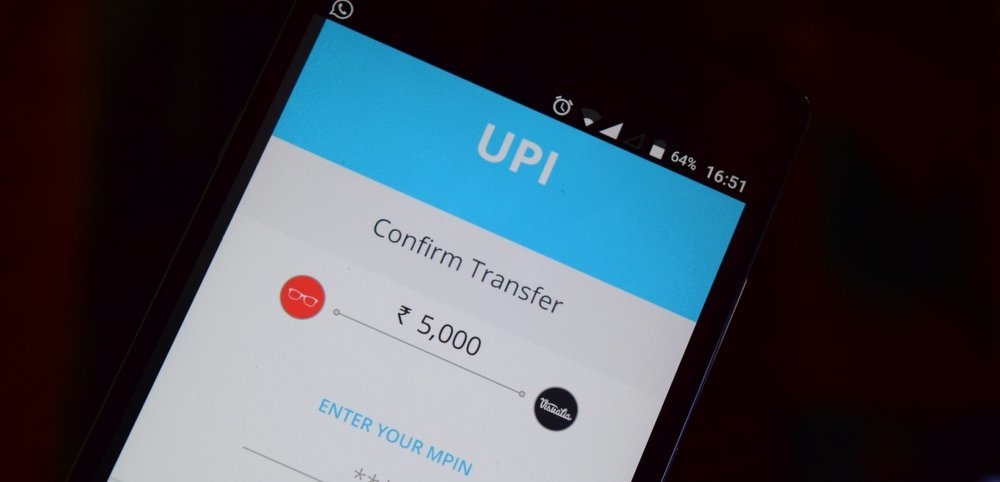 Transaction limit for UPI
From UPI, you can do a transaction of up to Rs. 1 lakh per day. Per transaction, the limit is also the same which every bank in the country has to follow. However, in most of the cases, the maximum number of UPI transactions limit is 20 per day. Whereas some of the banks like ICICI, HDFC, SBI, and PNB allow you to send Rs. 1 lakh per transaction, other banks may allow you to send only Rs. 10000 per transaction.
Although, the maximum limit for BHIM UPI is Rs. 10000 per transaction and Rs. 20000 in a 24 hour. But this transaction limit may be revised from time to time.
List of links to Download UPI Apps
1. SBI Pay: Android
2. HDFC Bank MobileBanking: Android, iOS
3. ICICI Pockets: Android, iOS
4. Axis Pay UPI App: Android
5. Union Bank UPI App: Android
6. PNB UPI: Android
7. PhonePe: Android
8. Canara Bank UPI – eMpower: Android
9. United UPI: Android
10. Andhra Bank ONE – UPI App: Android
11. UCO UPI: Android
12. Bank of Maharashtra – Maha UPI: Android
13. Vijaya UPI: Android
14. South Indian Bank – SIB M-Pay (UPI Pay): Android
15. KBL SMARTz (UPI): Android
16. OBC UPI PSP: Android
17. UPI Bank Transfer with Friends: Android
18. DCB Bank UPI App: Android
19. Lotza – UPI: Android
20. TranZapp – UPI: Android
21. CSB UPI: Android
How to register on the UPI App?
First, you need to download UPI application from the Google Play App store or the Bank's website.
As soon as the downloading completes, open the app and create a profile. Enter all the details for the registration such as your name, a virtual Id or payment address, an appropriate password, account details.
You will there an option like Add/link/manage bank account which will then allow you to link your bank account number with the newly created virtual ID.
Besides, you have to use an M-PIN to use that UPI. You can generate it through the following steps:
♣  Once you tab on Generate MPIN, you will receive a One Time Password (OTP) from your bank on your registered mobile number.
♣  You will be asked for the last 6 digits of debit card number and the expiry date of your card.
♣  Enter the 6 digits of OTP and MPIN of your choice then click on submit button.
♣  You will get a confirmation text for your new MPIN.
How can you make payments using UPI?
Log on to your bank's UPI application.
Choose the option for sending money or payment.
Now enter the beneficiary's virtual ID and the amount you wish to send followed by the account number.
Then you will get a confirmation message, do check the payment details to confirm the payment.
Key-in the MPIN.
A notification will be sent to you. It will be either successful or failure message.
How can you receive payment using UPI?
After login, tap the collect money option that signifies a request for payment.
All you need to do is just enter the payer or money sender's virtual id, the amount as well as the account that needs to be credited.
Then check the payment details and then tap or click to confirm.
The notification for request money will be then sent to the payer.
Hence, the payer has to tap and click on the sent notification.
The payer will review the payment request.
A payer can accept or decline the request.
He or she would have to enter the MPIN for authorizing the transaction.
As soon as you get the transaction is complete, payer gets notified if the transaction was 'successful' or was 'declined'.
The recipient also gets a notification and text from the bank once the money has been credited to your account.
How secure is UPI?
According to Nilekani, the security is fool-proof as the transaction will happen in a highly encrypted format. There are more than Rs. 8000 crore worth of transactions a day handled by IMPS network which will exponentially increase with the use of mobile phones. Besides, there is 2-factor authentication which is similar to OTP as its mandated by RBI. So, in this case, MPIN instead of OPT will be used.
Conclusion
This UPI system is a great step in the right direction and it is a set to become an efficient alternative to mobile wallets and make cashless payments directly through our bank accounts faster, easier and smoother for millions of people in India. It is an amazing technique to make micropayments cashless which will benefit both buyers and sellers.